YOUR PROJECT      YOUR VISION      OUR KNOW-HOW
Reich Construction designs and builds pre-engineered steel buildings throughout the United States. After 40 years and over 1500 projects, we have the methods and systems to make your project a success and maintenance free for decades.
Engineering + Design

 Our goal is to help you from the very beginning of your project.
The most costly mistakes are made in the initial planning stage. With over 40 years of experience our staff of engineers and architects can help you capitalize on your building site and avoid the pitfalls and delays of getting your plans ready for government approval.
Permitting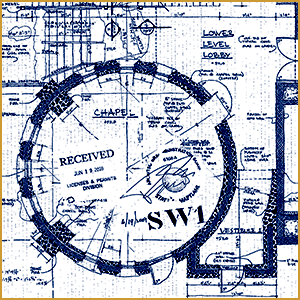 Every county, every city has different processes for permitting and approving plans.
With our experience in navigating those requirements you can save months or years in getting approvals. Our design staff prepares the documents with the correct structural, zoning and code requirements; your project will get quick government approval. 
Budgeting

We are experts in cost estimating and budgeting.
We have decades of experience with every aspect of a project's cost. Having strong relationships with our suppliers, we'll get you the lowest cost of each component of your pre-engineered steel systems. We use the latest estimating practices to make sure we bring your project in on time and on budget.
Construction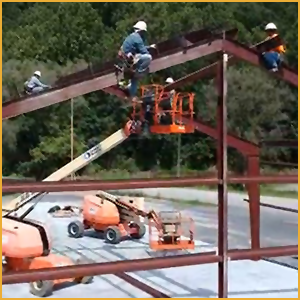 We only use our trained crews to erect your building.
Most of our on-site crews have been with us for decades. They've encountered just about every challenge that can occur during construction and know how to address them. Our employees are given the most advanced  training programs to keep up to date with the latest industry's trends.